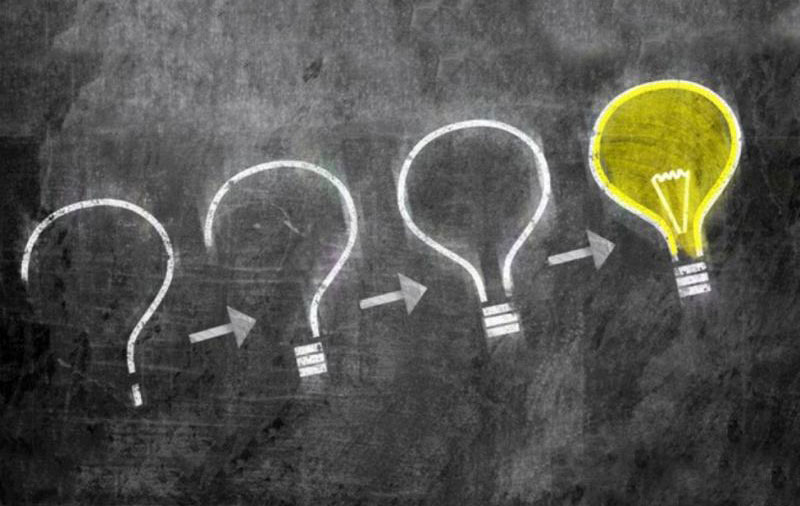 Our Purpose
Our goal is to innovate and improve the eating habits of consumers. For us, consumers and the environment are at the heart of our activities. It is our motivation to constantly innovate and invest in our development, to utilize the most advanced technologies to produce products of excellent quality, unique in taste and environmentally friendly.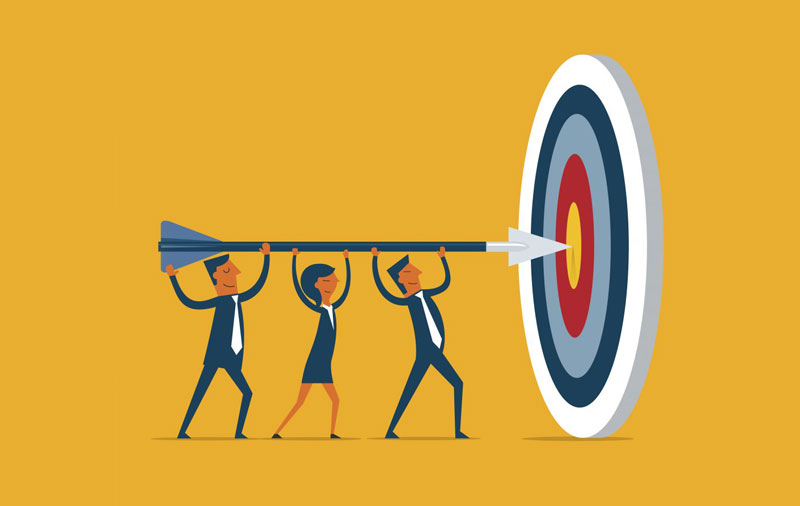 Our values
To achieve our goal we have clearly set our expectations, setting our goals for consumers and the environment, based on three simple but strong values that define our corporate philosophy: COURAGE, KNOWLEDGE, ETHOS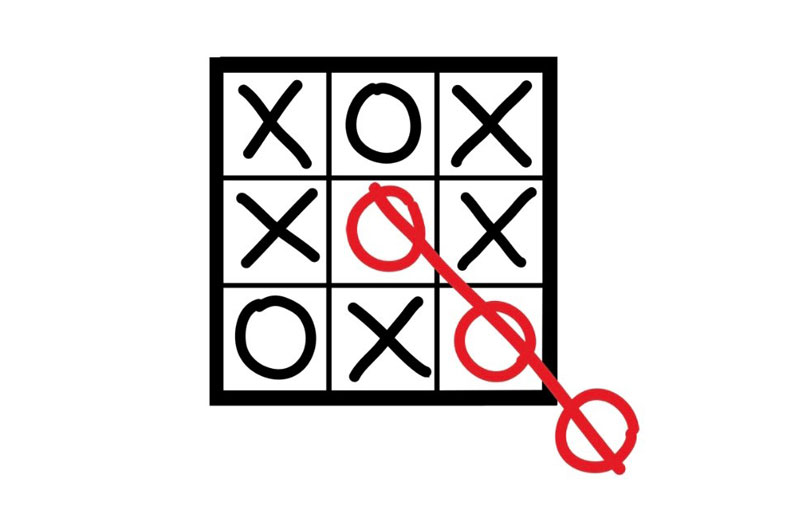 Courage
Innovative ideas emerge by challenging conventional notions even in uncertain and difficult situations. That is why we think "outside the box", we speak openly and we are determined.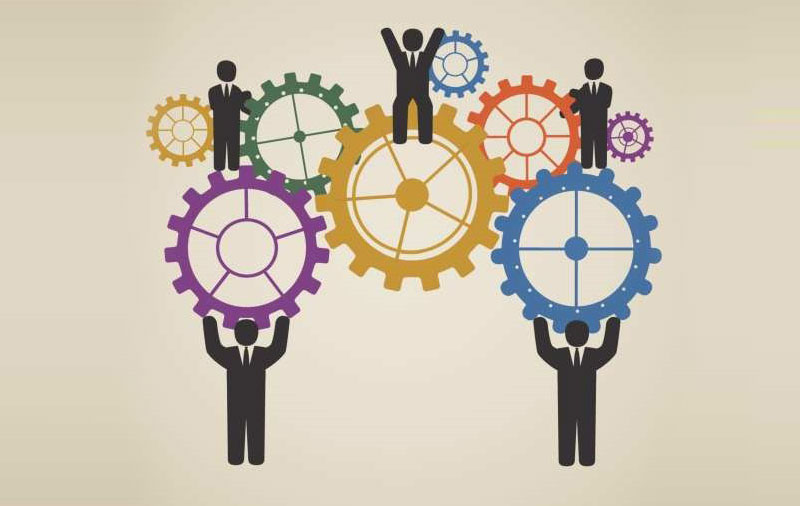 Knowledge
We manage to achieve our goals, as we all perform together to the maximum of our potential, fully knowing the object in which we operate. With knowledge of imagination and realism we focus on what has real value, we clarify our roles and responsibilities, we evaluate our performance and we improve every day.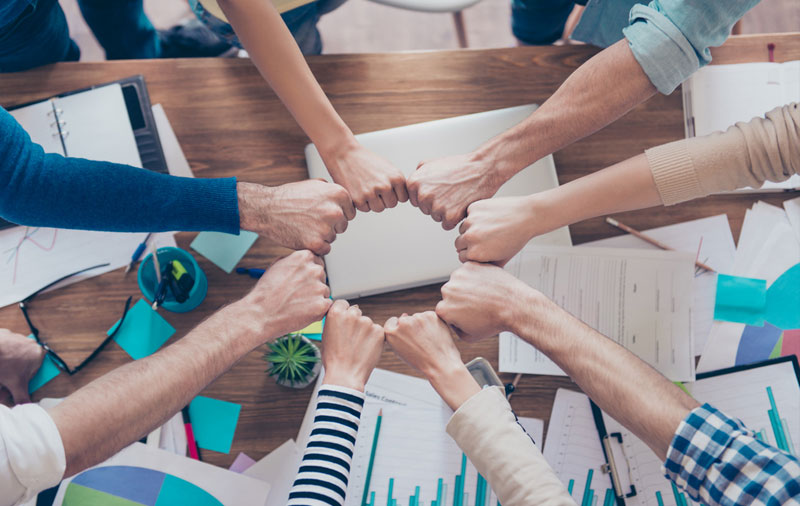 Ethos
The business ethic of our company is evaluated daily by customers, suppliers and all our partners. We claim your trust every day, and we remain consistently high in your preference, ensuring daily that all participants with our company receive the best possible service. Oriented by the leadership, we invest in the people who make up the Vitafree family and ensure a friendly and pleasant working environment, which creates a sense of security, safety and willingness to participate in our vision!