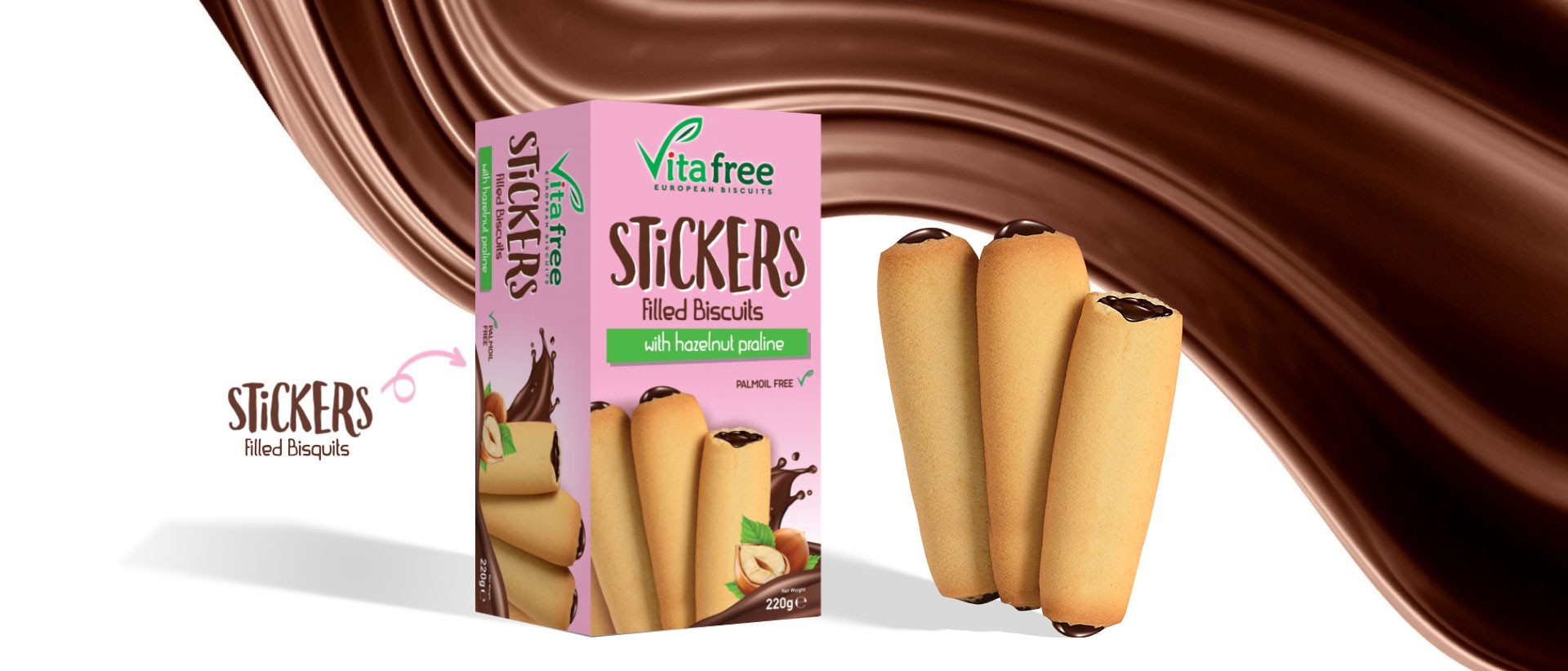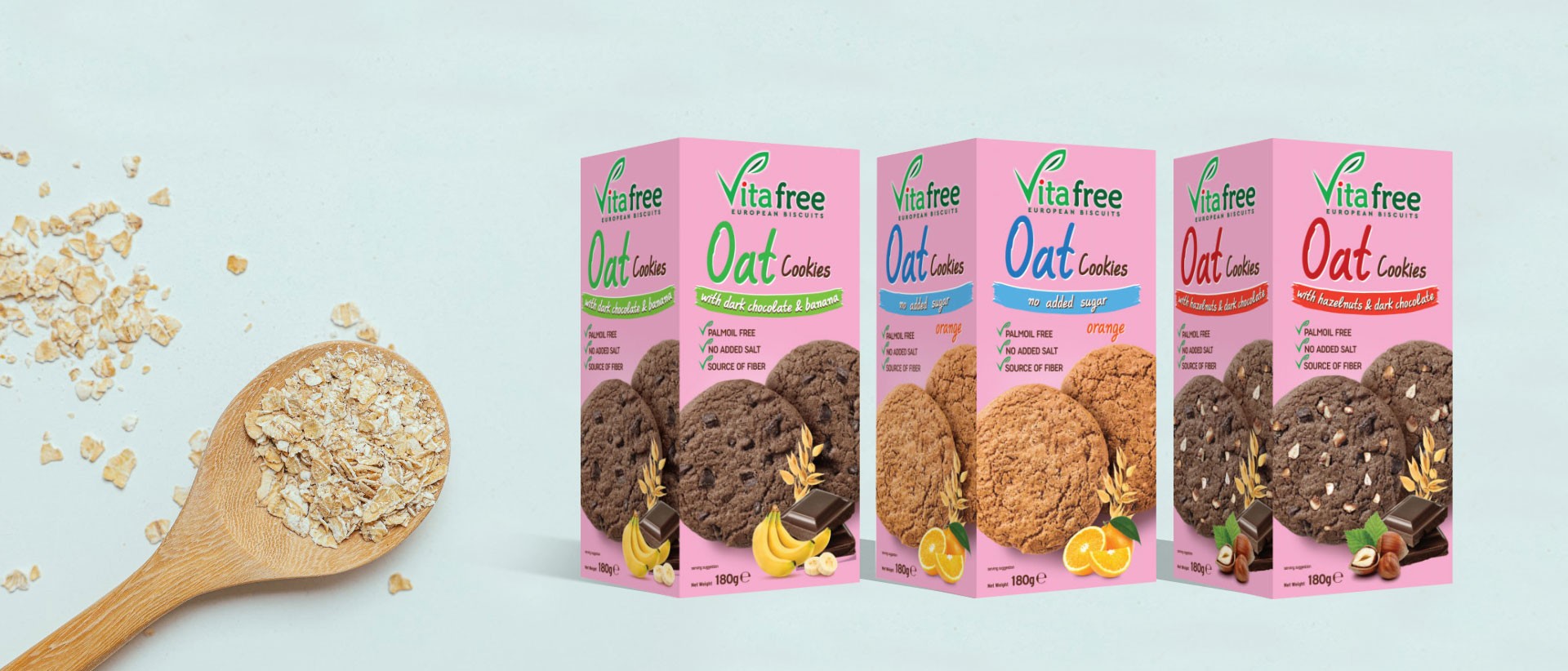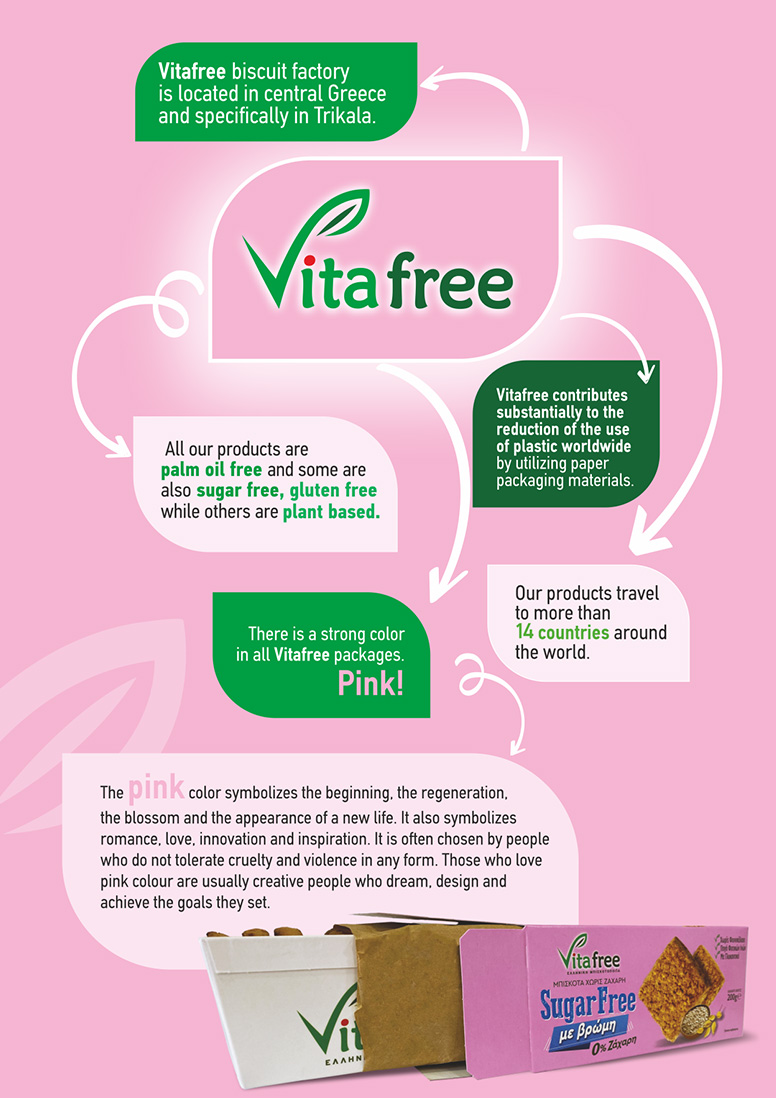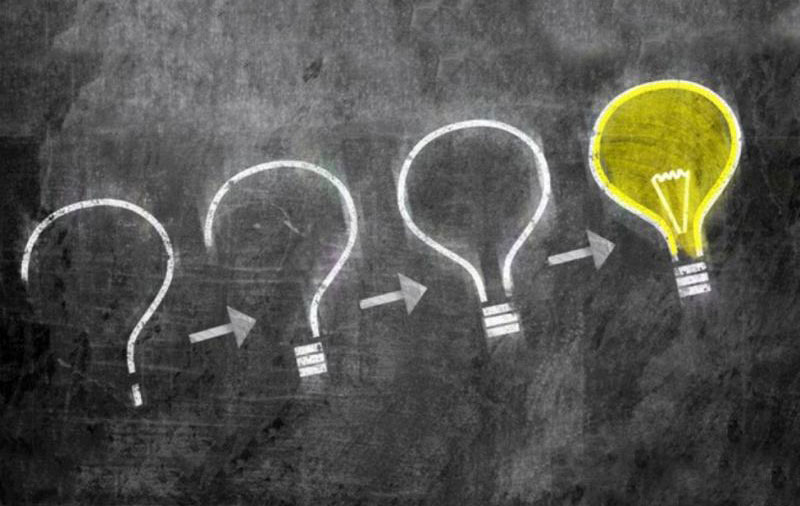 Our Purpose
Our goal is to innovate and improve the eating habits of consumers. For us, consumers and the environment are at the heart of our activities. It is our motivation to constantly innovate and invest in our development, to utilize the most advanced technologies to produce products of excellent quality, unique in taste and environmentally friendly.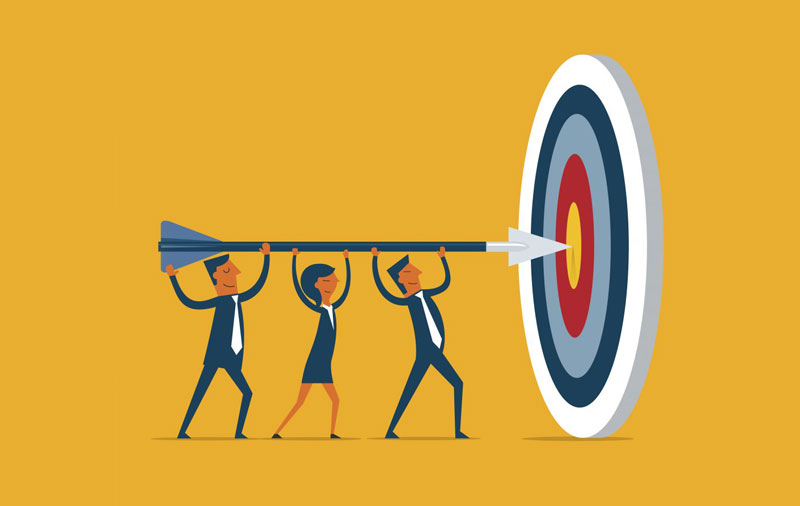 Our values
To achieve our goal we have clearly set our expectations, setting our goals for consumers and the environment, based on three simple but strong values that define our corporate philosophy: COURAGE, KNOWLEDGE, ETHOS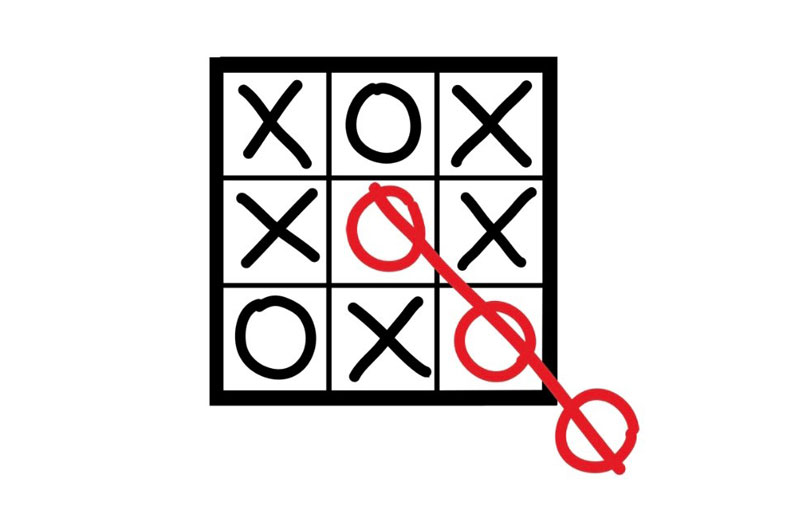 Courage
Innovative ideas emerge by challenging conventional notions even in uncertain and difficult situations. That is why we think "outside the box", we speak openly and we are determined.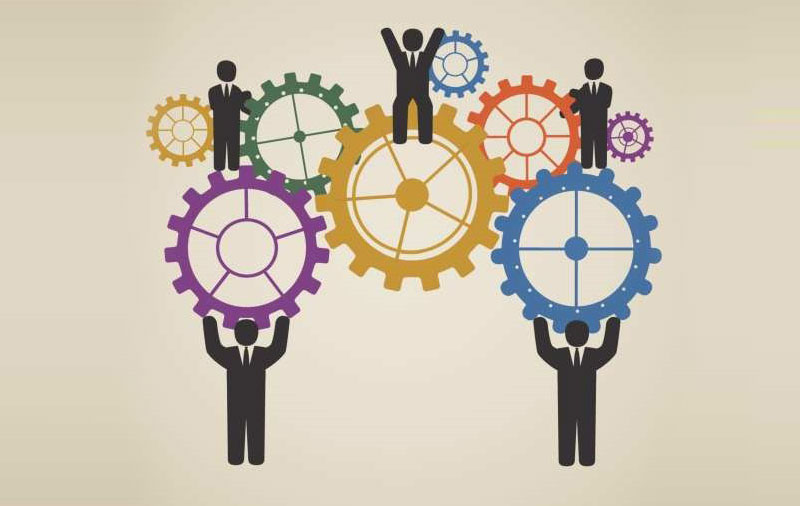 Knowledge
We manage to achieve our goals, as we all perform together to the maximum of our potential, fully knowing the object in which we operate. With knowledge of imagination and realism we focus on what has real value, we clarify our roles and responsibilities, we evaluate our performance and we improve every day.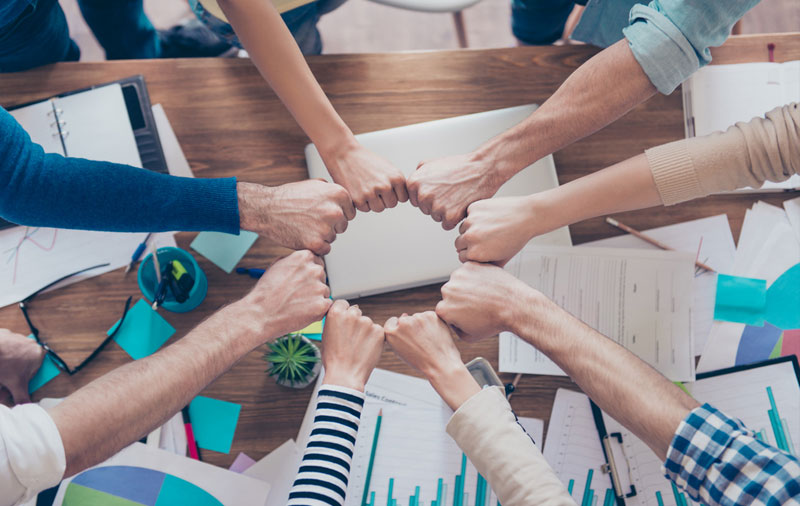 Ethos
The business ethic of our company is evaluated daily by customers, suppliers and all our partners. We claim your trust every day, and we remain consistently high in your preference, ensuring daily that all participants with our company receive the best possible service. Oriented by the leadership, we invest in the people who make up the Vitafree family and ensure a friendly and pleasant working environment, which creates a sense of security, safety and willingness to participate in our vision!
The quality of our products is what makes us one of the fastest growing companies in Greece. So we reciprocate the trust that our consumers show us, ensuring the daily quality of the products we offer. Our experience and know-how guarantee the most important value for us, the safety of our products!
Emphasizing the safety and quality of our products, we apply integrated safety and quality control systems for our products, which meet all quality standards set by the Greek and European Food and Beverage Code. Our company implements an ISO 22000 food hygiene and safety system (Haccp) while it is also certified with the international BRC food management and safety standards that guarantee the continuous observance of quality control and food safety procedures.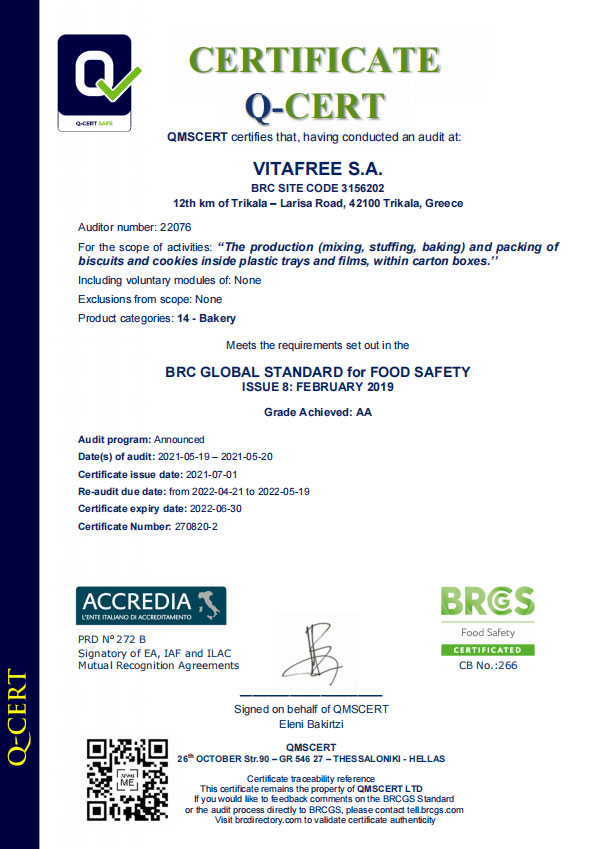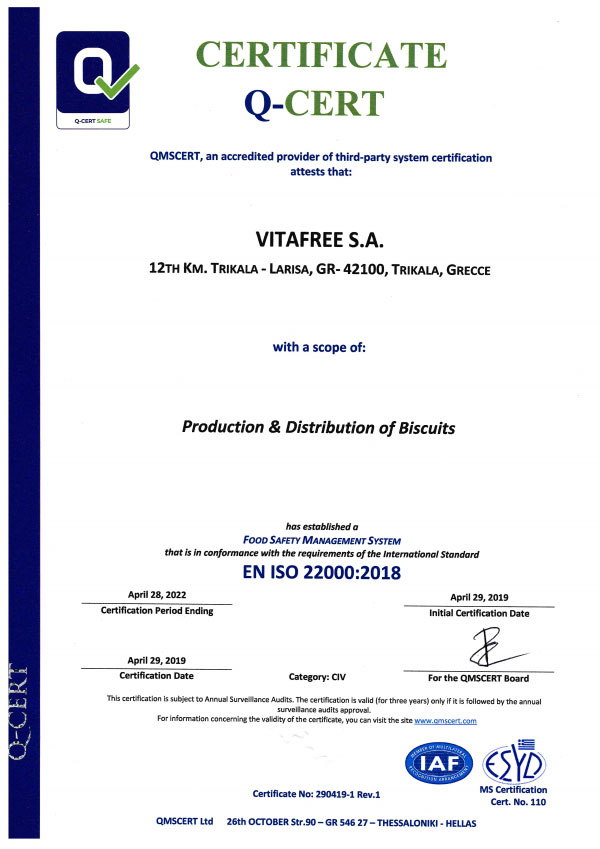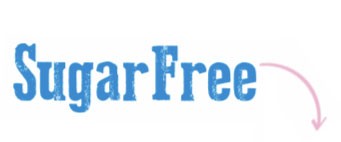 SUGAR FREE WITH HAZELNUTS AND CHOCOLATE PIECES 200g
SUGARFREE BISCUITS WITH PEANUTS AND DARK CHOCOLATE 200g
SUGAR FREE WITH ALMOND AND CHOCOLATE PIECES 200g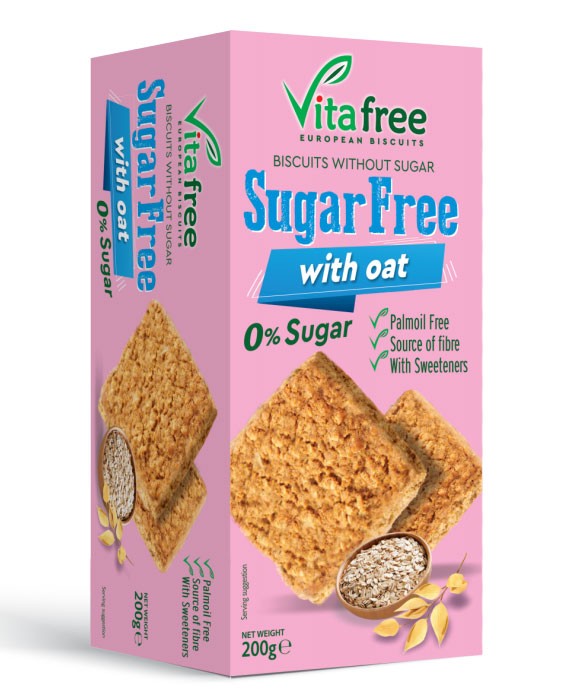 SUGARFREE WHOLEMEAL BISCUITS 200g
SUGARFREE BISCUITS WITH COCOA AND DARK CHOCOLATE 200g
SUGARFREE BISCUITS WITH DARK CHOCOLATE 200g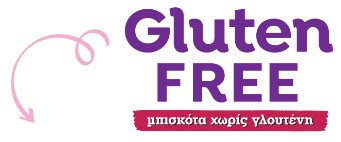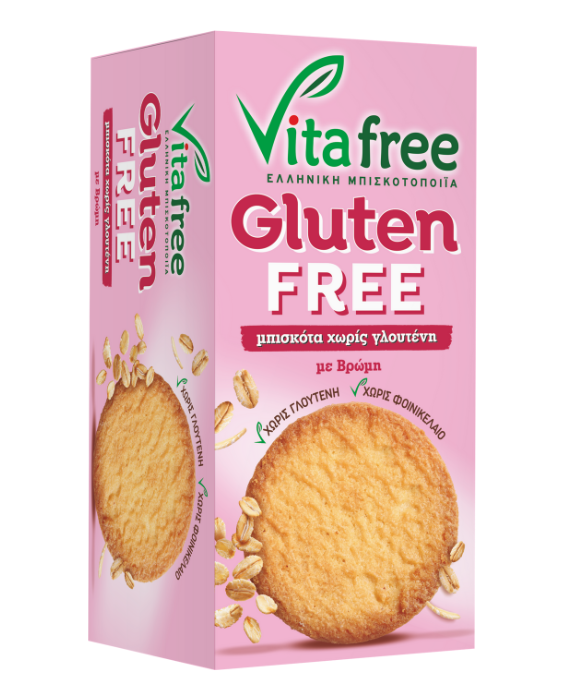 Gluten Free Cookies Without Gluten with Oats 170g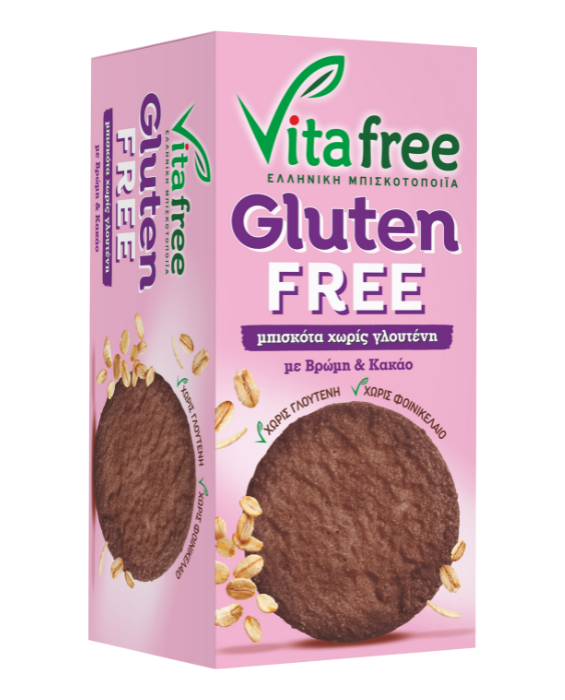 Gluten Free Cookies with Cocoa & Oats 170g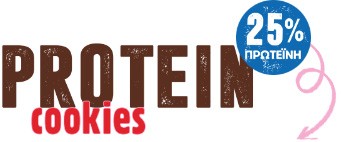 Protein Cookies with 25% Protein Filled with Hazelnut Cream 150g
Protein Cookies with 25% Protein Filled with Peanut Butter Cream 150g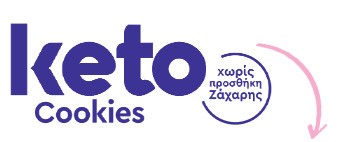 Keto Cookies No Added Sugar, with Cocoa & Chocolate 160g
Keto Cookies No Added Sugar, with Chocolate 160g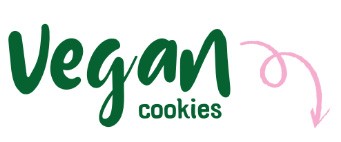 Vegan Cookies with Oats 180g
Vegan Cookies with Cocoa & Dark Chocolate 180g
Vegan Cookies No Added Sugar 180g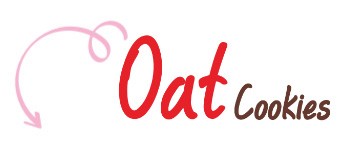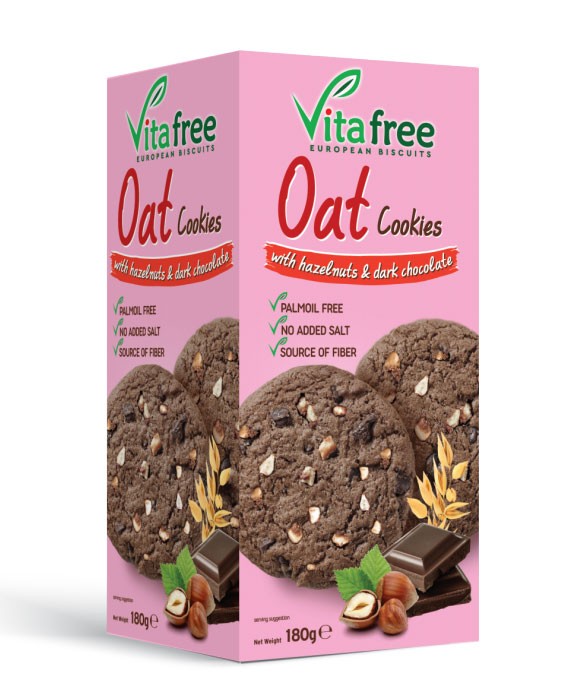 OAT COOKIES WITH DARK CHOCOLATE & HAZELNUTS 180g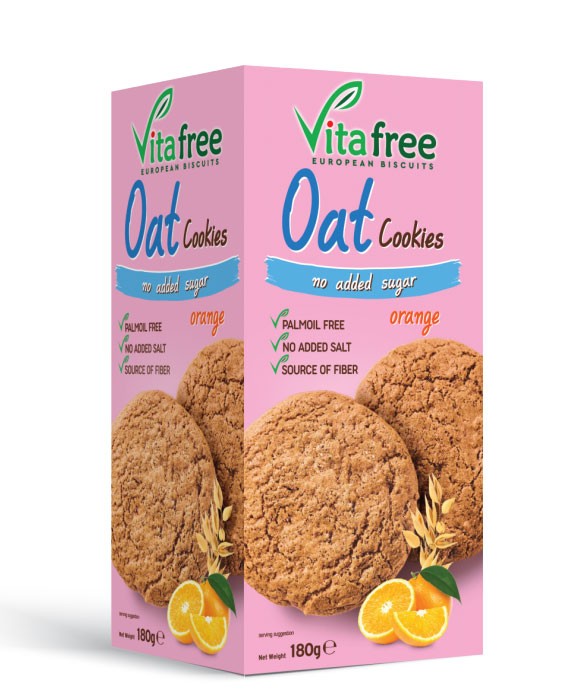 NO ADDED SUGAR OAT COOKIES 180g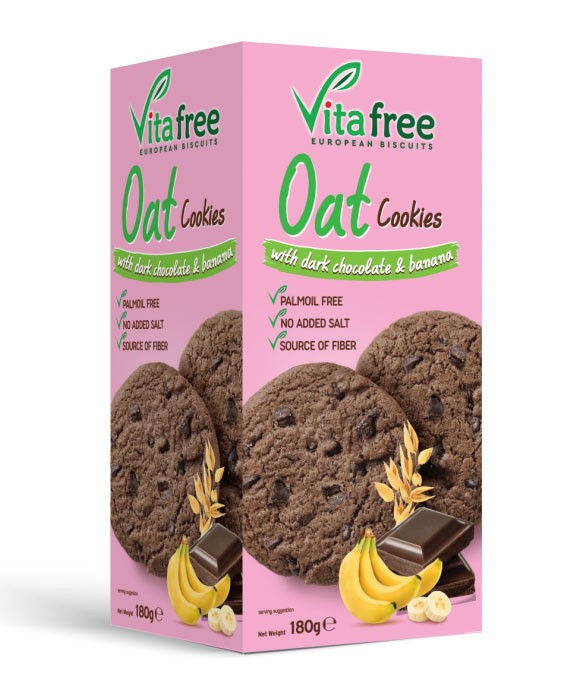 OAT COOKIES WITH DARK CHOCOLATE & BANANA 180g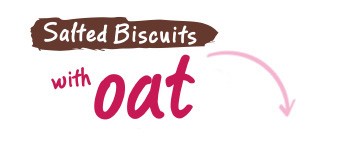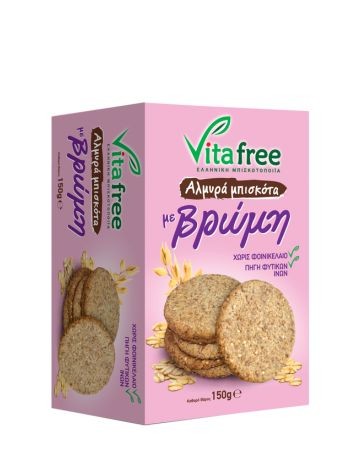 SALTED BISCUITS WITH OAT 150g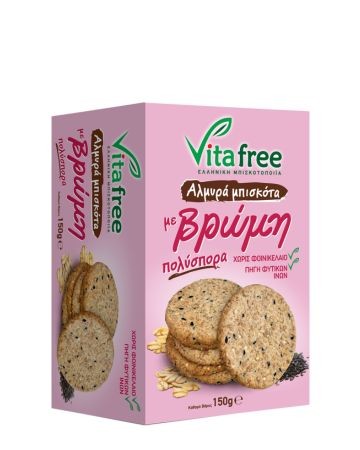 MULTIGRAIN SALTED BISCUITS WITH OAT 150g
STICKERS BISCUITS FILLED WITH HAZELNUT PRALINE 220g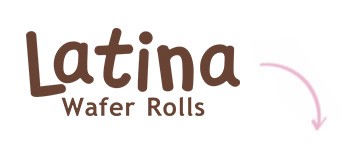 Wafer Rolls 180g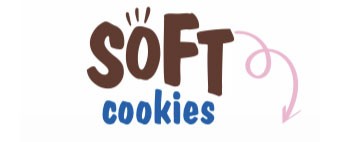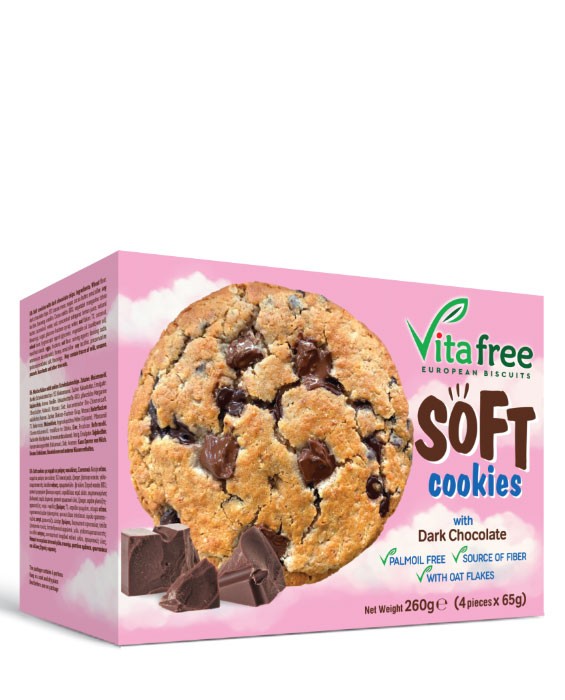 SOFT COOKIES WITH DARK CHOCOLATE 200g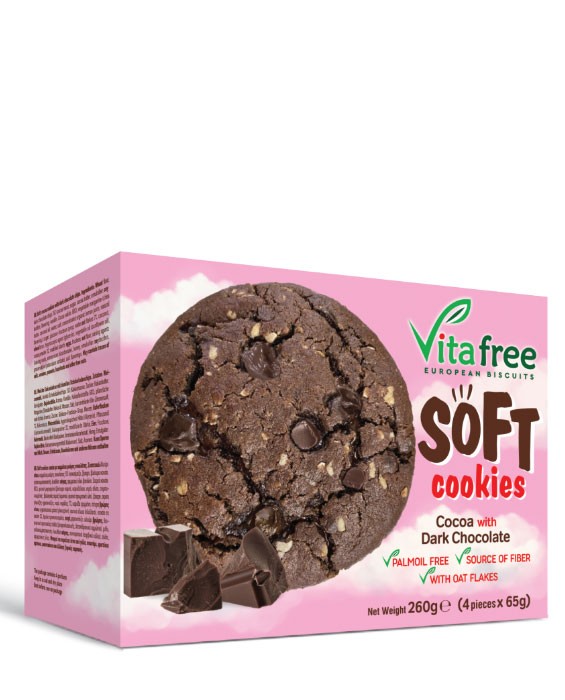 SOFT COOKIES COCOA WITH DARK CHOCOLATE 200g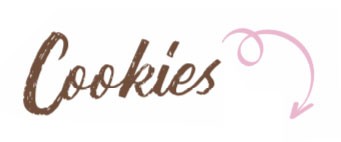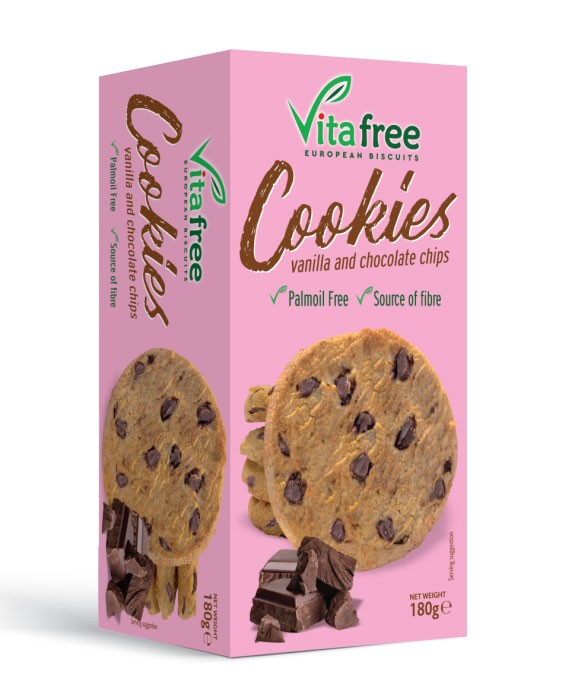 VANILLA COOKIES WITH CHOCOLATE CHIPS 180g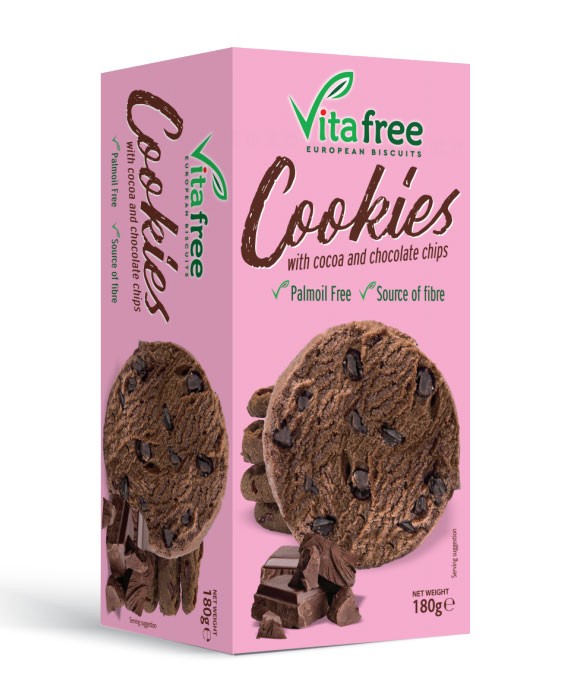 COCOA COOKIES WITH CHOCOLATES CHIPS 180g
OUR FACILITIES
Vitafree factory is located in Trikala, it is one of the most contemporary factories in Europe.
It was founded in 2017 and extends to 7,500 m².
In our facilities, we have one of the most modern and fully vertical production lines in Greece, which was installed by Greek engineers and engineers, thus deeply strengthening the Hellenic nature of our company. At all stages of the production process, strict hygiene rules set by the European Union are observed, harmonized with the high standards of quality assurance BRC. State-of-the-art technologies with respect for the environment are used and a system of traceability and recognizability of products in full development is maintained.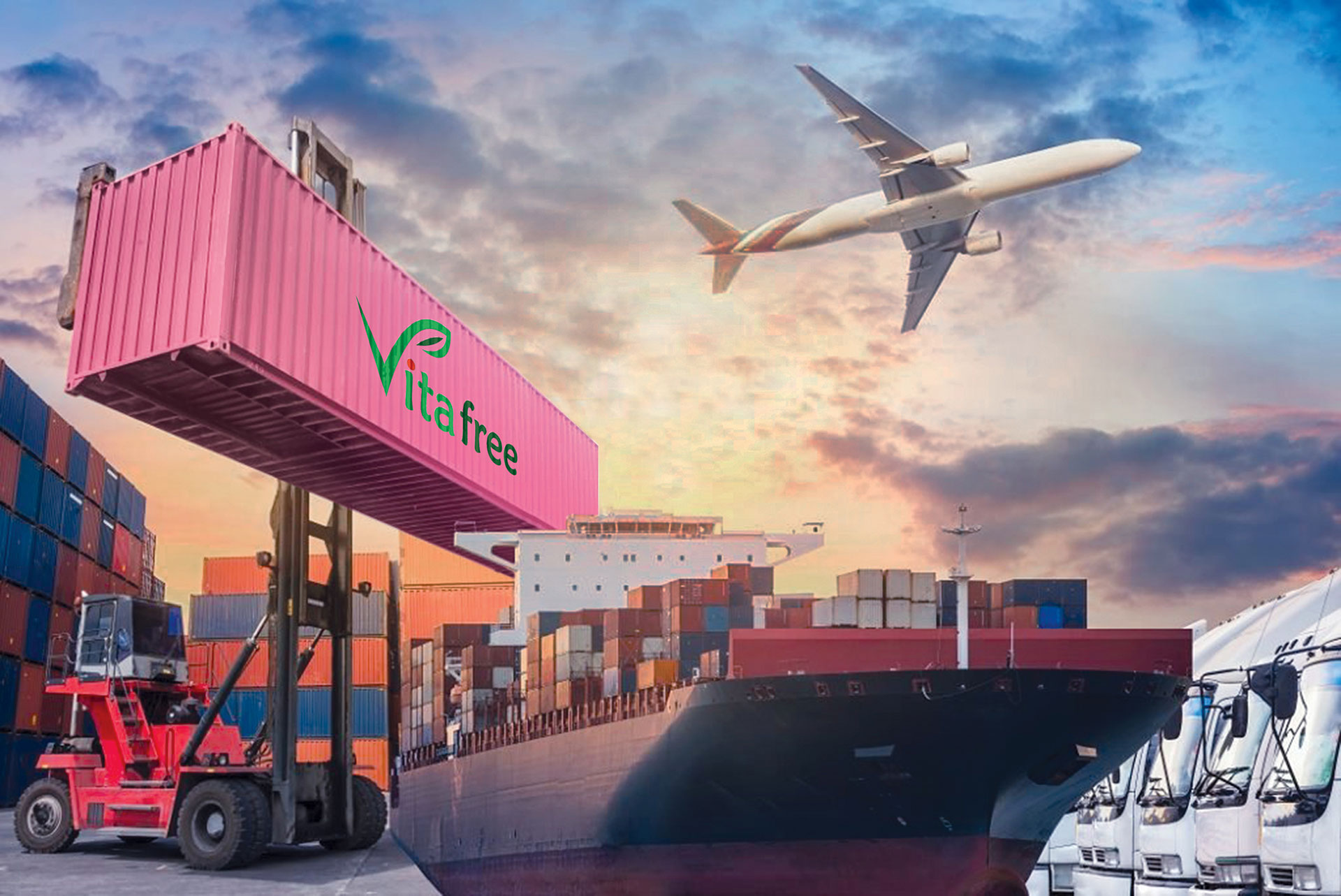 Our positive attitude for the application of new innovative production methods, has succeeded us in a company with a very extroverted character. In detail, in addition to the domestic market, our cookies also enjoy the following countries:
Austria
Bulgaria
France
Germany
United Kingdom
Cyprus
Netherlands
Romania
Serbia
Slovakia
Turkey
The food that changed the world!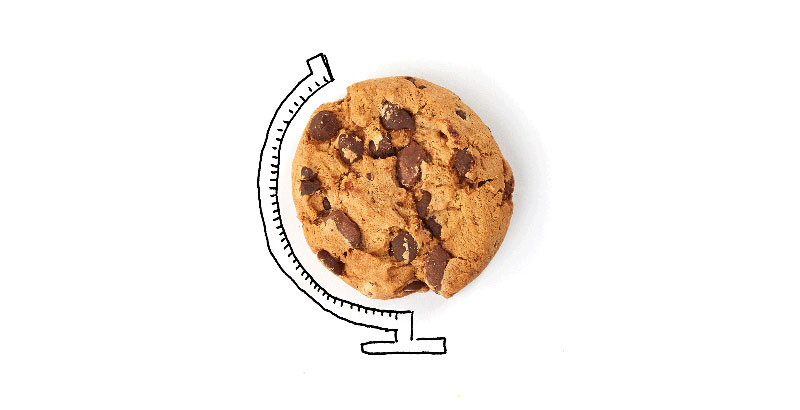 Cookies played an important role in the history of mankind, because they were the ideal food for travel, as they were easy to transport and store for a long time. For centuries, no ship sailed without being equipped with the very hard biscuits, which were a staple of the crew's diet. The sailors, because they were so hard, in order to be able to eat them, dipped them in brine, coffee, or a drink. Cookies were the main food source for the sailors and soldiers of the time, until the appearance of canned food .
Financial Performance
VITAFREE S.A.
| Million Euros | 2021 | 2020 | 2019 | 2018 |
| --- | --- | --- | --- | --- |
| Fixed assets | 0.938 | 0.913 | 1.023 | 1.100 |
| Other assets | 4.456 | 3.068 | 2.316 | 1.916 |
| Total assets | 5.394 | 3.981 | 3.339 | 3.016 |
| Equity capital | 4.041 | 3.039 | 2.141 | 1.387 |
| Long term debt | 0.124 | 0.179 | 0.234 | 0.677 |
| Other liabilities | 5.270 | 0.763 | 1.197 | 0.952 |
| Total liabilities | 5.394 | 3.981 | 3.339 | 3.016 |
| Sales | 5.318 | 4.512 | 4.066 | 3.792 |
| Gross profit | 1.314 | 1.360 | 1.382 | 1.365 |
| EBITDA | 1.115 | 1.203 | 1.036 | 1.354 |
| EBIT | 1.107 | 1.192 | 1.018 | 1.322 |
| Pre tax profit | 1.099 | 1.181 | 0.809 | 1.170 |
| Taxes | 0.245 | 0.284 | 0.195 | 0.397 |